DON'T MISS
http://www.dnaindia.com/analysis/column-policy-watch-the-rot-begins-at-schools-2105831 The rot begins at schools "Make in India" is a good slogan. But it depends critically on the making of people, character-building, even basic literacy...
POLICY WATCH
Politicians have a 5-year horizon punctuated by elections. Bureaucrats have a 20-30 year vision, co-terminus with retirement. Government-appointed-temple-administrators have a 10-15 year opportunity to enjoy a sinecure. Communities plan 200 years ahead -- even even more.
LATEST NEWS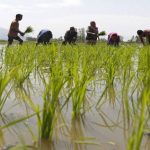 https://www.freepressjournal.in/editorspick/nothing-is-quiet-on-the-farm-loan-waiver-front/1433503 The farm loan waiver front is getting messier RN Bhaskar -- January 10, 2019 Fiscal discipline threatens to go entirely haywire – at least where some...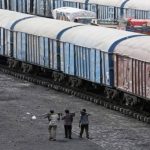 https://www.moneycontrol.com/news/business/economy/opinion-indian-railways-is-headed-for-big-trouble-3364721.html Indian Railways faces tough times in the coming years Looking at some of Nitin Gadkari's ideas would be a good place to start to fix...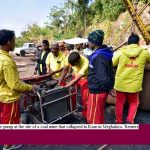 https://www.firstpost.com/india/meghalaya-mine-tragedy-despite-large-scale-exploitation-successive-govts-colluded-in-concealing-illegal-mining-in-north-east-5857011.html How successive government colluded in concealing illegal mining – especially in the North East RN Bhaskar -- 8 January 2019 Illegal mining is like slavery.  People...
POPULAR ARTICLES

http://www.freepressjournal.in/analysis/rn-bhaskar-a-novel-way-to-resolve-the-bank-npa-issue/1078090 Is there a way to handle NPAs and yet save the Indian banking system? — By RN Bhaskar | Jun 01, 2017 06:47 am Sometimes, it is...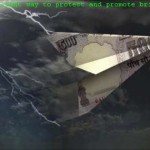 http://www.firstpost.com/india/indian-laws-designed-to-protect-and-promote-bribery-all-the-time-2816880.html Bribery - I - Indian laws protect and promote bribery The law of unintended consequences seems to be at work again. The government has found...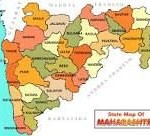 http://www.freepressjournal.in/will-maharashtra-alienate-rural-votes-rn-bhaskar/794453 Will Maharashtra alienate rural votes? The finance minister may have made major announcements to boost agriculture. But in BJP ruled Maharashtra, agriculture remains one of...
LATEST REVIEWS
http://www.freepressjournal.in/analysis/is-the-black-money-collection-commendable-r-n-bhaskar/953383 Is the black money mobilisation a farce?  Contrary to whatever the government may say, the mopping up around Rs.65,000 crore of black money is...