DON'T MISS
R N Bhaskar 27 April 2015 Prime Minister Modi has just returned from a successful trip to three countries. Each of these trips is aimed at...
LATEST NEWS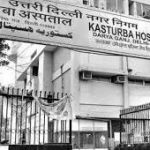 Moneycontrol Coronavirus: Slums become the new hotspots that could ravage cities RN Bhaskar  --  29 March, 2020 Last week, the government of Maharashtra formally acknowledged a new...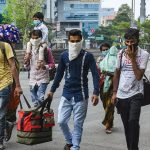 https://www.freepressjournal.in/india/amid-the-coronavirus-outbreak-heres-indias-toughest-question-can-indias-slum-dwellers-follow-a-lockdown Covid-19: India's agony of slums RN Bhaskar  - March 28, 2020 The sins of the past are to be heaped on the present.  And nothing could...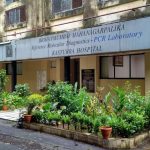 Moneycontrol carried a modified version of this article at https://www.moneycontrol.com/news/business/coronavirus-pandemic-an-opportunity-to-overhaul-indias-ailing-healthcare-sector-5079501.html Coronavirus II – Needed an overhaul of medicare: more free testing, more accountability RN Bhaskar The first part...
POPULAR ARTICLES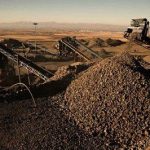 http://www.freepressjournal.in/analysis/rn-bhaskar-maharashtra-haven-for-illegal-mining-political-funding/1058507 Maharashtra – illegal mining and political funding — By RN Bhaskar | Apr 27, 2017 09:22 am The immediate provocation for this article was a recent discussion on...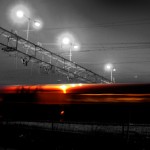 R N Bhaskar  15 June 2015 When Suresh Prabhu, Union Minister for Railways made his railway budget presentation earlier this year, he spoke of the challenges...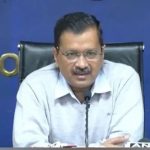 https://www.freepressjournal.in/analysis/arvind-kejriwal-health-services-fight-against-corona Kejriwal, health services, and India's fight against the virus RN Bhaskar -- 12 March 2020 India is excellent at cancelling visas, banning visitors suspected of coronavirus....
LATEST REVIEWS
http://www.dnaindia.com/money/report-policy-watch-indian-agriculture-pampered-and-terribly-exploited-1828230 With smaller holdings China does better Monday, 29 April 2013 - 8:30am IST | Agency: dna China doesn't subsidise, but has done a lot better by...