DON'T MISS
http://www.freepressjournal.in/fpj-initiatives/will-budget-2017-change-the-colour-of-money/1014480 Budget 2017 -- many unanswered questions — By RN Bhaskar | Feb 07, 2017 08:05 am Photo by B. L. Soni Budgets in India get dissected ad infinitum....
POLICY WATCH
Unless wage disparities are removed, India cannot become a global economic power.
Amul is the country's biggest agro-sector brand. Yet the government's shortsightedness could harm it irreparably
LATEST NEWS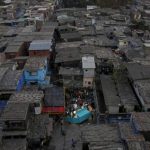 https://www.moneycontrol.com/news/india/opinion-slum-creation-is-a-mammoth-scam-across-indian-cities-and-towns-2961321.html Slums: the destruction of democracy and financial propriety Slum formation and protection is nothing short of demographic tinkering on the one hand, and buying votes...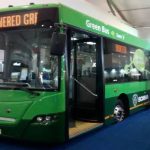 https://www.moneycontrol.com/news/trends/current-affairs-trends/opinion-why-modi-govts-push-for-ethanol-as-cheaper-fuel-is-not-good-for-india-2950791.html Is the ethanol-for-vehicle-fuel concept a red herring for other interests? RN Bhaskar -- Sep 17, 2018 There are five reasons why the push for ethanol is...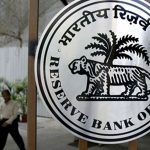 http://www.freepressjournal.in/analysis/the-rbi-points-to-very-crucial-chinks-r-n-bhaskar/1354870 Economic growth and the RBI — By RN Bhaskar | Sep 13, 2018 The latest annual report of the Reserve Bank of India (RBI) is quite candid about...
POPULAR ARTICLES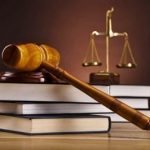 http://www.freepressjournal.in/analysis/pending-cases-and-political-criminality/694252 Pending cases - how the mafia gains legitimacy There is one question most social scientists have been grappling with for ages – what is the...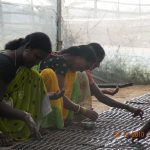 http://www.dnaindia.com/mumbai/report-she-is-leading-tribals-out-of-poverty-1428816 The Jharkhand miracle - II The pilot is just the starting point. . . R N Bhaskar | Thu, 26 Aug 2010-12:48am , Ranchi...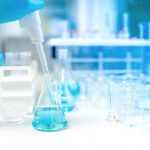 Source: http://www.moneycontrol.com/news/business/economy/will-lithium-become-the-new-bottleneck-2476297.html Lithium is in demand.  Will it outstrip supply? Solar and wind power – even hydro power – cannot be stored. They must be consumed,...
LATEST REVIEWS
http://www.freepressjournal.in/analysis/fdi%e2%80%88mixed-smoke-signals-continue-to-perplex/1140625 Will FDI finally begin to roll into India? — By RN Bhaskar | Sep 21, 2017 07:09 am If one looks back, 2014 was a year when many...