DON'T MISS
http://www.freepressjournal.in/interviews/we-as-government-want-to-make-a-history-mahadev-jankar/1072647 Mahadev Jankar wants to create history — By Pankaj Joshi and R N Bhaskar | May 23, 2017 08:25 am Mahadev Jankar is a cabinet minister who...
TECHNOLOGY
Politicians have a 5-year horizon punctuated by elections. Bureaucrats have a 20-30 year vision, co-terminus with retirement. Government-appointed-temple-administrators have a 10-15 year opportunity to enjoy a sinecure. Communities plan 200 years ahead -- even even more.
LATEST NEWS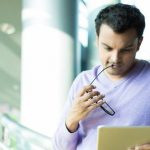 https://www.moneycontrol.com/news/business/opinion-ayushman-bharat-is-a-great-concept-but-where-are-the-doctors-2851461.html Ayushman Bharat overlooks the criticality of doctors The government's intentions deserve praise and support, but before announcing a health insurance, we need good doctors and...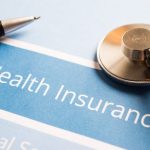 http://www.freepressjournal.in/analysis/a-great-vision-for-healthcare-if-r-n-bhaskar/1336205 Ayushman Bharat and healthcare — By RN Bhaskar | Aug 16, 2018 The present government should soon announce (maybe on Independence Day)  the Ayushman Bharat—National Health Protection Mission...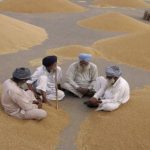 https://www.moneycontrol.com/news/business/economy/opinion-for-farmers-to-make-money-the-government-should-move-out-of-procurement-2830791.html Farming, politicians and pricing Why can't the government benchmark farmer incomes as a percentage of market prices? Why can't the Verghese Kurien formula be extended...
POPULAR ARTICLES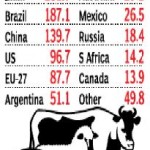 http://www.dnaindia.com/analysis/column-the-cow-jumps-over-the-moon-1810578 The cow jumps over the moon Wednesday, 13 March 2013 - 10:25am IST | Place: Mumbai | Agency: dna India enjoys a major advantage over other...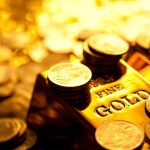 http://www.freepressjournal.in/analysis/can-gold-be-made-less-attractive-for-smugglers-en-bhaskar/1101981 Can the government make gold a cleaner, more profitable, business in India? — By RN Bhaskar | Jul 13, 2017 07:16 am Listen carefully to the words that...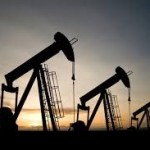 http://www.freepressjournal.in/analysis/rn-bhaskar-energy-prices-favour-india-may-be-not-opec/1085442 Oil prices favour India, for now — By RN Bhaskar | Jun 15, 2017 07:15 am The snapping of diplomatic ties with Qatar by many Arab countries underlines...
LATEST REVIEWS
R N Bhaskar 6 April 2015 Had the government really been serious about providing affordable housing for the economically weaker sections (EWS) of society, all it...