DON'T MISS
https://www.firstpost.com/business/splurging-money-on-mega-welfare-schemes-sans-planning-not-wise-govt-should-find-a-way-to-make-them-productive-6154241.html From splurge to dirge – this this the future for India? RN Bhaskar  --  Feb 26, 2019 In the few months leading to the general elections,...
LATEST NEWS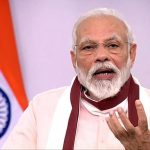 https://www.freepressjournal.in/analysis/heres-why-the-make-in-india-and-atma-nirbhar-bharat-ruse-can-cause-more-harm-than-good The cobra effect the govt is blind to -- in IT, telecom, finance, and elsewhere RN Bhaskar -- June 5, 2020 Management gurus call it the...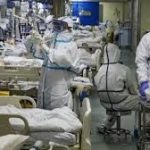 https://www.freepressjournal.in/analysis/healthcare-and-medical-education-blighted-vision Healthcare and medical education mismanaged and misunderstood by the government RN Bhaskar – June 4, 2020 The government has finally been stirred and shaken by the... https://www.freepressjournal.in/business/policy-watch-what-aatma-nirbhar-bharat-could-learn-from-the-uss-agriculture-department Make farmers atma nirbhar. Do what the USDA does RN Bhaskar – 28 May 2020 The Indian government should carefully study what the US has been...
POPULAR ARTICLES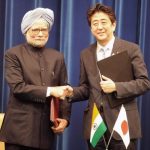 https://www.freepressjournal.in/business/investments-land-is-the-smallest-part-of-the-problem Investments: The government dangles the promise of land for global investors; but they want more important issues settled first RN Bhaskar --  5 May 2020 The...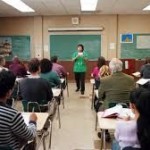 http://www.firstpost.com/india/indian-students-abroad-the-darker-side-of-indias-higher-education-myopia-2720800.html Some people are aghast at the government's decision to hike education fees for the IITs. Ask them to look at the fees that foreign universities...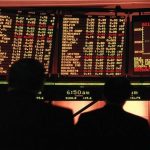 https://www.moneycontrol.com/news/business/markets/comment-the-disruption-in-financial-markets-has-already-begun-2602991.html Financial markets are getting disrupted RN Bhaskar - Jun 18, 2018 Last fortnight, in a letter that Uday Kotak, managing director Kotak Mahindra Bank, sent out...
LATEST REVIEWS
Policy booklets and Research reports can be downloaded from the links given below: 2019 - Where do I study Overseas? Global Perspective on Education 2019 -...