DON'T MISS
http://m.firstpost.com/business/watch-jnpts-neeraj-bansal-explains-how-the-port-turned-around-despite-a-numbing-trade-slowdown-3053152.html JNPT's turnaround During the past one year, JNPT has embarked on a journey towards transforming itself. As Neeraj Bansal, deputy chairman, JNPT, puts it, in...
LATEST NEWS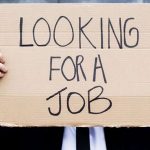 https://www.freepressjournal.in/analysis/iip-confession-time-and-for-atonement/1526942 Sins of commission and omission find reflection in the latest IIP figures RN Bhaskar – 16 May 2019 For months the government has stonewalled criticisms about...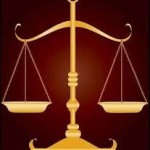 https://www.freepressjournal.in/analysis/speedy-dispute-resolution-will-silence-drumbeats-of-jobs/1522321 Job creation depends on speedy dispute resolution RN Bhaskar  --  May 09, 2019 The clamour of drum-beats grows louder. If it was a rallying war cry...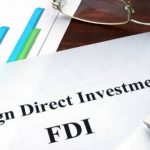 https://www.moneycontrol.com/news/business/opinion-efficient-dispute-redressal-system-a-must-to-boost-fdi-3943071.html FDI and dispute redressal will soon assume crucial significance RN Bhaskar -- May 07, 2019 The slowdown in the Indian economy was much in evidence almost...
POPULAR ARTICLES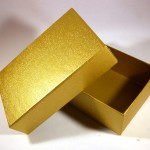 R N Bhaskar February 16, 2014 As expected, smuggling of gold into India has continued. While on paper the current account deficit (CAD) appears to have been...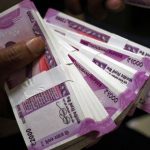 https://www.moneycontrol.com/news/business/the-smoke-signals-about-the-economy-could-be-misleading-3147771.html Controlled debt, but poor investment climate, is bad news for the economy RN Bhaskar – Nov 12, 2018 At first blush, the economy appears to be...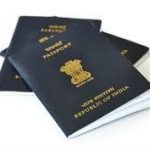 https://www.moneycontrol.com/news/india/comment-the-problem-of-citizenship-and-slum-votebanks-and-the-work-permit-solution-2570637.html Citizenship, votebanks, the Northeast and the need for work permits RN Bhaskar -- May 17, 2018 Last week, the low-hanging clouds burst, both literally and figuratively. ...
LATEST REVIEWS
R N Bhaskar 16 February 2015 Cities have their own charm.  But each city has its own ugly underbelly too.  In India that underbelly is the...