DON'T MISS
http://www.freepressjournal.in/analysis/bad-loans-advantage-nbfcs-private-banks-r-n-bhaskar/1300805 Growth times for NBFCs and private banks — By RN Bhaskar | Jun 21, 2018 Last week, in his annual letter to shareholders of Kotak Mahindra Bank, Uday...
LATEST NEWS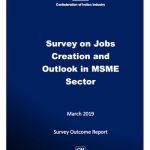 https://www.freepressjournal.in/analysis/so-in-the-past-four-years-there-was-no-unemployment/1481401 Zero unemployment during the past four years? Wow! RN Bhaskar -- March 14, 2019 Last week, on 8 March, 2019, almost unexpectedly, the Confederation of Indian...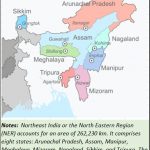 Northeast India is tranforming rapidly RN Bhaskar -- 12 March, 2019 There's an air of urgency in the Northeast.  Developments in this region could completely alter...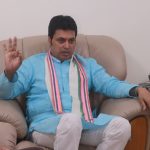 http://epaper.freepressjournal.in/2060821/Free-Press-Mumbai-Edition/09-Mar-2019#page/24/1 Interview Biplab Kumar Deb wants to make Tripura an economic powerhouse Biplab Kumar Deb became chief minister of Tripura on 9 March 2018 at the age...
POPULAR ARTICLES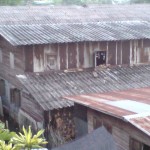 R N Bhaskar 23 March 2015 Like most stories, it has a moral too. It is particularly relevant for all those who believe in "Make in...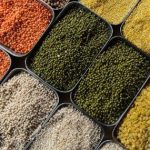 http://www.firstpost.com/business/importing-pulses-to-maintain-buffer-stock-but-govts-move-at-times-hurt-domestic-producers-3433380.html Pulse of the nation - IV The govt's power to permit import of pulses can sometimes hurt domestic producers Part I – Introduction. Misplaced fallacies. Part...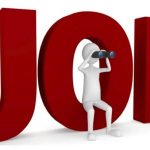 http://www.freepressjournal.in/analysis/the-future-of-jobs-is-india-prepared/1194784 India is unprepared for the disruption in jobs in the future — By RN Bhaskar | Dec 28, 2017 07:28 am In the first week of December...
LATEST REVIEWS
http://www.freepressjournal.in/analysis/rn-bhaskar-maharashtra-haven-for-illegal-mining-political-funding/1058507 Maharashtra – illegal mining and political funding — By RN Bhaskar | Apr 27, 2017 09:22 am The immediate provocation for this article was a recent discussion on...