DON'T MISS
https://www.freepressjournal.in/analysis/solar-power-shining-sun-fading-promises/1501865 Solar power: a story of missed opportunities RN Bhaskar --  April 11, 2019 In February 2019, Bridge to India published its report for the fourth quarter...
POLICY WATCH
The government needs to make PAN and AADHAR registrations safer
LATEST NEWS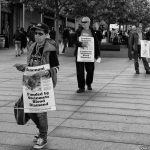 https://www.freepressjournal.in/analysis/policy-watch-diamonds-may-not-be-safe-for-investors-any-more Diamonds no longer anyone's best friend any more RN Bhaskar The last couple of months have witnessed a barrage of advertisements seeking to lure jewellery buyers...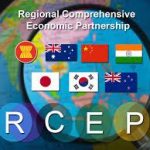 MARKET PERSPECTIVE by Jawahir Mulraj India must get its act together, mere intentions aren't enough By J Mulraj --  Nov 15,-21 2020 If India wants to achieve...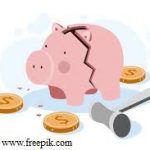 https://www.freepressjournal.in/analysis/policy-watch-banking-sector-should-be-flashing-red-ditto-for-economy The finance minister's directions could hurt the banking sector grievously. RN Bhaskar -- 19 November 2020 On November 10, 2020, the finance minister announced three decisions...
POPULAR ARTICLES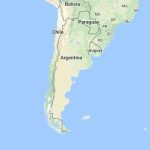 http://www.freepressjournal.in/business/india-argentina-moving-towards-building-a-stronger-bond/1179081 Argentina and India seek to boost ties — By R N Bhaskar and Rahul Nayar | Nov 30, 2017 10:29 am Relations between India and Argentina...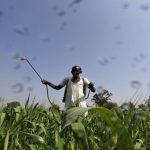 http://www.moneycontrol.com/news/trends/current-affairs-trends/the-expanding-neem-portfolio-of-gnfc-2316949.html Project Neem –II  (part I can be found at http://www.asiaconverge.com/2017/07/gnfc-revives-the-glory-of-neem/ GNFC spreads its neem products umbrella Rn bhaskar "What began as a CSR activity soon began blossoming,"...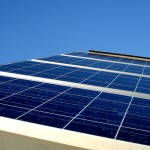 http://www.dnaindia.com/analysis/column-policy-watch-solar-wobbles-ahead-2057224 Solar wobbles ahead R N Bhaskar First the good news. Cumulative solar installations in India crossed the 3 GW mark (100 Mega Watts or MW equals...
LATEST REVIEWS
http://m.firstpost.com/politics/demonetisation-atm-chaos-pm-modi-should-have-gone-after-8-lakh-wealthy-farmers-not-common-man-3104572.html More black-money could be collected from 8 lakh 'farmers' than through demonetisation The demonetisation drive of the Narendra Modi government is expected to flush out...