DON'T MISS
http://www.dnaindia.com/lifestyle/review-book-review-dealing-with-china-2090743  Dealing with China Author: Henry M. Paulson Jr. Publisher: Headline 406 pages Price: 389 The jacket on the book says it all: "Dealing with China takes the reader behind...
LATEST NEWS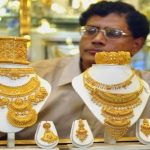 Source: http://www.moneycontrol.com/news/business/markets/comment-gold-loans-are-they-slipping-into-grey-territory-2483755.html The government is shortsighted about gold loans RN Bhaskar -- Jan 15, 2018 09:04 PM IST What is interesting about this market is that even...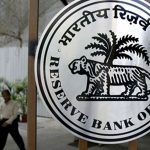 http://www.freepressjournal.in/analysis/economic-growth-continues-to-falter/1202361 Economic growth sputters. . . — By RN Bhaskar | Jan 11, 2018 07:30 am So it is finally official.  For the second year in a row, India's...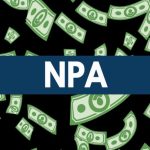 Source: http://www.moneycontrol.com/news/business/economy/comment-dont-entrust-the-fate-of-banks-to-the-government-2477915.html Should you trust the government with banks? The banks lent out money irresponsibly because India's politicians in power thought that they could use the...
POPULAR ARTICLES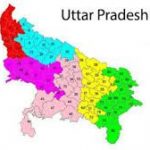 http://www.firstpost.com/business/demonetisation-with-polls-round-the-corner-budget-may-have-a-few-sops-for-devastated-weavers-3202900.html Budget proposals that could swing voter sentiment - III ; Weaving a picture of devastation (With elections being announced for many states, including Uttar Pradesh,...

http://www.freepressjournal.in/analysis/rn-bhaskar-a-petition-to-the-rbi-surging-bank-charges/1039464 Policywatch Is the RBI indifferent to surging bank charges? Rn bhaskar Officials at the Reserve Bank of India (RBI) may be familiar with an image that is... The brittleness of impatience crackles. There is the familiar irritable fretfulness of politicians and industry captains as they chafe against the RBI's reluctance to...
LATEST REVIEWS
http://www.freepressjournal.in/editorspick/solar-power-govt-takes-bolder-steps-finally-r-n-bhaskar/876404 Solar Power: The government finally takes bolder steps For perhaps the first time in decades, India could actually begin scripting a new business model for...