DON'T MISS
R N Bhaskar 17 August 2015 The stench of bribery is up in the air once again. This time, it is disclosure that a US company,...
LATEST NEWS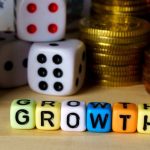 https://www.moneycontrol.com/news/business/economy/opinion-brace-for-economic-slowdown-after-2019-lok-sabha-polls-3289271.html/amp?__twitter_impression=true Economic slowdown in India even further post-elections RN Bhaskar - Dec 14, 2018 One set of elections are over.  The results have confounded many.  Psyphologists are...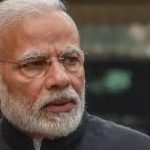 https://www.freepressjournal.in/analysis/infrastructure-spending-has-been-great-under-nda-government/1414386 Great news about infrastructure spending RN Bhaskar -- 13 December 2018 One of the major achievements of the BJP led NDA government is the huge step...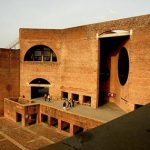 https://www.firstpost.com/business/govt-should-stop-interfering-with-how-iims-should-be-run-better-focus-on-primary-secondary-education-5702601.html Leave them IIMs alone . . . . . RN Bhaskar Dec 10, 2018 There is good news and bad for the premier Indian Institutes of...
POPULAR ARTICLES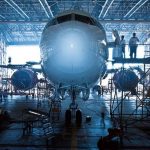 http://www.freepressjournal.in/analysis/is-india-emerging-as-aircraft-repair-hub-r-n-bhaskar/1255629 Will the govt allow India's AIESL to emerge as Asia's aircraft repair hub? — By RN Bhaskar | Apr 12, 2018 Last month, the government announced that it...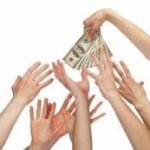 http://www.dnaindia.com/money/report-india-s-feudal-mindset-distorting-labour-market-1978022 Indian CEOs make 78 times the average annual wages of their workforce How egalitarian is India? Well, if you go by the pronouncements of most legislators,...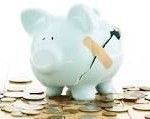 When banking jeopardises depositors' interests —Feb 11, 2016 12:26 am http://www.freepressjournal.in/when-banking-becomes-a-nightmare-rn-bhaskar/777519 Expect public sector banks (PSBs) to come under increasing pressure in the coming two years....
LATEST REVIEWS
https://www.firstpost.com/business/falling-price-of-food-isnt-always-good-news-it-signals-deep-trouble-for-indias-rural-economy-5552731.html But for oil, inflation is down. But the rural economy is still hurting RN Bhaskar -- Nov 15, 2018 First the bad news.  Inflation continues to...