DON'T MISS
http://www.firstpost.com/business/shift-to-cashless-are-mumbai-municipalitys-finance-it-depts-hoodwinking-citizens-3411040.html Are MCGM's finance and IT departments hoodwinking the corporation and citizens? RN BhaskarApr, 28 2017 15:27:45 IST The government of India is rooting for digitisation and...
TECHNOLOGY
At first blush, the economic indicators may look bad. But they aren't so
LATEST NEWS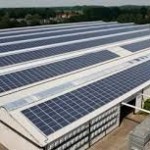 https://www.moneycontrol.com/news/business/economy/cheap-solar-power-singes-state-electricity-boards-revenues-3682871.html Solar power – the floodgates budge RN Bhaskar -- 22 March 2019 Last week, the Karnataka High Court quashed an order issued by the Karnataka Electricity...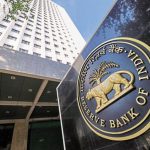 https://www.freepressjournal.in/analysis/the-fire-next-time/1485655 Economic development could get derailed? RN Bhaskar --  March 20, 2019 The title has been borrowed from a 1963 non-fiction book by James Baldwin.  The book...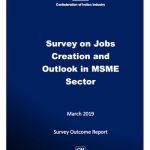 https://www.freepressjournal.in/analysis/so-in-the-past-four-years-there-was-no-unemployment/1481401 Zero unemployment during the past four years? Wow! RN Bhaskar -- March 14, 2019 Last week, on 8 March, 2019, almost unexpectedly, the Confederation of Indian...
POPULAR ARTICLES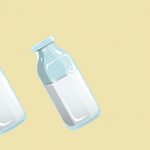 https://www.moneycontrol.com/news/india/comment-maharashtras-milk-of-human-unkindness-2741051.html Maharashtra's unwillingness to have a fair policy on milk It is sad that the state government has not come out with the facts before either...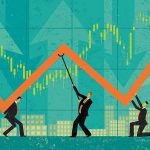 http://www.freepressjournal.in/analysis/expect-2018-to-be-more-unsettling-than-2017/1178960 An unsettling 2018 — By RN Bhaskar | Nov 30, 2017 07:52 am Most marketmen are a bit confused about what the markets and the leading economies...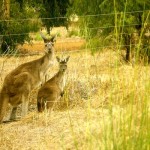 R N Bhaskar 29 June 2015 Australia is in the final stages of concluding a Comprehensive Economic Cooperation Agreement (CECA) with India.  It also hopes to...
LATEST REVIEWS
https://www.moneycontrol.com/news/india/comment-cultivating-seaweed-could-be-a-massive-opportunity-for-india-2589455.html Harvesting seaweed Asia stands as the world leader in seaweed cultivation and more than 80% is contributed by China, Korea and Japan. India has suddenly...