DON'T MISS
http://www.freepressjournal.in/business/we-want-to-grow-fast-and-right-abhicl-chief-executive-officer-mayank-bathwal/1355086 We want to move from pure health financing to health risk management says Mayank Bathwal, ceo, ABHICL — By S Narayanan and R N Bhaskar | Sep...
POLICY WATCH
Changes in just two laws can reduce cases of bribery significantly
Falling oil prices can be a cause for ecstasy. But they can lead to agony if jobs are lost and inward remittances are hurts
LATEST NEWS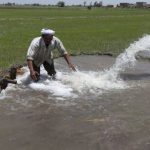 https://www.moneycontrol.com/news/india/maharashtras-criminally-reckless-water-management-and-its-industry-unfriendly-moves-3138561.html Reckless water management in Maharashtra borders on criminality Water levels underground have fallen by more than a metre during the past few years. That bodes...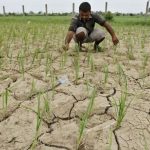 https://www.freepressjournal.in/analysis/is-maharashtra-abetting-drought-farmer-distress/1392278 Maharashta promotes water scarcity and abets farm suicides RN Bhaskar November 8, 2018 Last week, media headlines screamed out news that nearly 71% of...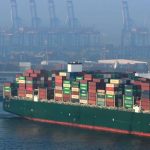 https://www.moneycontrol.com/news/business/how-great-eastern-and-shipping-corp-stayed-afloat-amid-global-challenges-3130771.html The vulnerability of giants – yet Great Eastern and Shipping Corporation have survived RN Bhaskar -- Nov 05, 2018 Both companies have been astute in the...
POPULAR ARTICLES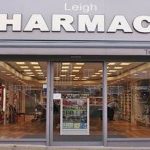 http://www.freepressjournal.in/analysis/jan-aushadhi-could-disrupt-domestic-pharma-market/1148447 Jan Aushadhi could be a game changer for Indian pharma — By RN Bhaskar | Oct 05, 2017 08:16 am This is like many other schemes that the...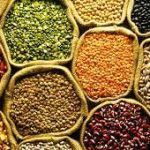 http://www.firstpost.com/business/why-does-govt-continue-to-procure-rice-and-wheat-in-a-big-way-but-ignore-nutritional-crops-3425982.html Pulse of the nation – II Wheat and rice trounce nutritional crops like pulses in India RN Bhaskar May, 05 2017 16:59:32 IST Part I – Introduction....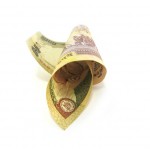 R N Bhaskar 17 August 2015 The stench of bribery is up in the air once again. This time, it is disclosure that a US company,...
LATEST REVIEWS
http://www.freepressjournal.in/business/tata-power-ceo-and-md-praveer-sinha-we-are-doing-a-huge-amount-of-rd-in-micro-grids/1276683 Tata Power's Sinha wants  wants his company to be well-positioned to cope with the coming disruption — By RN Bhaskar, Jescilia Karayamparambil | May 15, 2018 Praveer Sinha,...