DON'T MISS
https://mmb.moneycontrol.com/forum-topics/stocks/bpcl/thread-message-63296227-65096227.html The IBC will remain a continuous learning process for the next 2-3 years In an interview, Vakil said that the learning process and tweaks to...
LATEST NEWS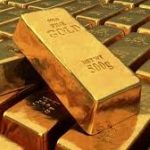 https://www.freepressjournal.in/analysis/gold-smuggling-turn-the-spotlight-from-kerala-to-govt-policies Gold smuggling - I A beneficiary of flawed government policies. RN Bhaskar There's an apocryphal story about a man blinded because he stole the gold that he...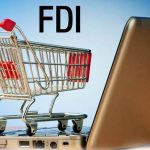 MARKET PERSPECTIVE GOI should keep its mind open and preconceptions closed By J Mulraj -- Saturday Oct 17, 2020 Along with several good initiatives taken by this...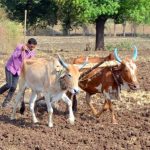 https://www.freepressjournal.in/analysis/two-measures-that-could-empower-marginal-farmers-land-lease-and-fpos Land lease and FPOs could benefit marginal farmers RN Bhaskar -- 15 October, 2020 Time and again, new numbers pop up, reconfirming an old truth –...
POPULAR ARTICLES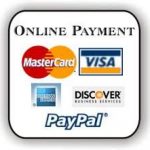 http://www.freepressjournal.in/analysis/r-n-bhaskar-pushing-e-payments-with-scam-potential-dangerous/1001041 ePayments and the scam potential Try paying a bill of the MCGM (Municipal Corporation of Greater Mumbai) -- the epayments way -- through its web...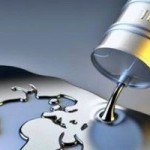 Oil to pressure remittances into India? http://www.freepressjournal.in/oil-to-pressurise-remittances-into-india-r-n-bhaskar/767163 Jan 28, 2016 12:00 am Oil slipped below the psychological barrier of $30 per barrel last week, sending out...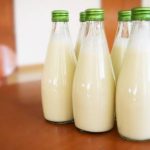 https://www.moneycontrol.com/news/business/economy/how-bureaucrats-got-conned-into-short-selling-indian-interests-to-new-zealands-milk-industry-4334911.html How gullible bureaucrats and wily lobbyists misled India's commerce ministry and almost short-sold India to the NZ milk industry RN Bhaskar - 14 August, 2019 During...
LATEST REVIEWS
https://www.moneycontrol.com/news/economy/policy/opinion-the-value-of-strengthening-india-russia-relations-3595781.html The India Russia tango becomes even more vibrant than ever before RN Bhaskar – February 28, 2019 India Russia business relations have already crossed $30 billion...