DON'T MISS
http://www.firstpost.com/business/why-economic-survey-2017-doesnt-have-data-tables-omission-or-oversight-3306734.html Economic Survey 2017 - where are the missing statistical appendices? By R.N.Bhaskar; 9 March 2013 The Modi government came to power on a chariot driven by...
POLICY WATCH
India has big plans for solar power; but some irritants still bedevil this industry
LATEST NEWS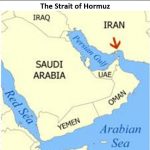 https://www.moneycontrol.com/news/india/comment-oil-at-250-a-barrel-how-we-could-get-there-and-indias-quandary-2706781.html US misadventures with Iran could push oil to $250 a barrel, leaving stark choices for India RN Bhaskar -- Jul 13, 2018 With scary forecasts doing...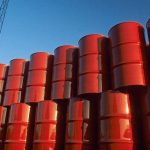 http://www.freepressjournal.in/analysis/can-the-us-push-oil-to-usd-250-a-barrel-r-n-bhaskar/1314064 The US roils the oil markets again — By RN Bhaskar | Jul 12, 2018 07:31 am Last week, Artem Avinov, leading analyst with TeleTrade, predicted that oil...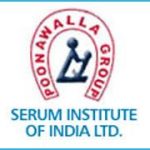 https://www.moneycontrol.com/news/business/companies/interview-serum-institutes-adar-poonawala-plans-new-vaccines-and-an-nbfc-2674811.html Adar Poonawala rides ahead with even bigger plans RN Bhaskar -- Jul 05, 2018                          In 1966, when the Indian vaccine industry was at a very...
POPULAR ARTICLES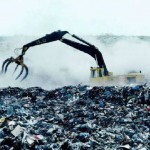 http://www.dnaindia.com/analysis/column-policy-watch-oh-shit-a-rs-150617-crore-business-2033671 Waste-management Oh shit! A Rs 150,617 crore business Biogas is finally beginning to attract some of the biggest names in the markets. Tata Power just announced...

The Aruna Shanbag verdict The hits and the misses The Supreme Court has ruled that Aruna Shanbag should be allowed to live. In other words, it...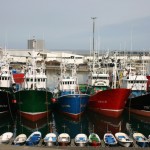 R N Bhaskar 1 June 2015 On 25 March 2015, the Union Ministry of Shipping announced a revised vision of the Sagarmala concept that Prime Minister...
LATEST REVIEWS
http://www.firstpost.com/politics/jayalalithaa-tamil-nadu-freebies-prohibition-hooch-assembly-election-2783010.html Financing votebank freebies: Why Jayalalithaa's financial model is a better option In a brilliant article, Swaminathan Aiyar talks about 'the alcoholic mammaries of the welfare...