DON'T MISS
http://www.freepressjournal.in/interviews/autonomy-has-to-be-grabbed-former-rbi-governor-y-v-reddy-2/1093877 Y.V.Reddy speaks about RBI ansd financial policies — By Jescilia Karayamparmbil and R N Bhaskar | Jun 30, 2017 10:58 am As he autographs his book 'Advice...
LATEST NEWS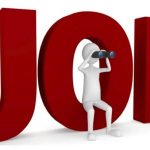 https://www.freepressjournal.in/cmcm/the-way-ahead-for-economic-growth-and-jobs The priority should be economic growth and jobs RN Bhaskar  --  13 June 2019 The Indian economy is at the brink of extremely difficult times. At...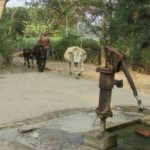 https://www.moneycontrol.com/news/india/water-water-everywhere-nor-any-drop-to-drink-4082681.html Water series #4: abundance and penury in India RN Bhaskar -- 11 June 2019 The title lines, taken from Samuel Coleridge's poem, The Rime of the...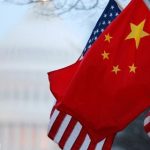 https://www.freepressjournal.in/cmcm/chinas-white-paper-on-the-us-tariff-spat China-US spat threatens global trade RN Bhaskar – June 6, 2019 In 2017, China trounced Canada to become the second largest trading partner with the US....
POPULAR ARTICLES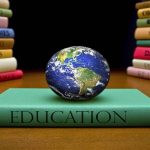 http://www.freepressjournal.in/analysis/rn-bhaskar-two-cheers-for-decisions-on-education/1122661 Education gets a new lease of life in India — By RN Bhaskar | Aug 17, 2017 07:03 am There are times when, in the din of...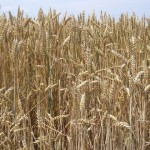 R N Bhaskar 12 January 2015 In the first fortnight of December 2014, media reports talked about how poor policy-making had retarded investments of over Rs50,000...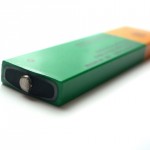 R N Bhaskar It came in as a thunderclap. In mid-May, speaking at the Business and Climate Conference in Paris, Ali Al-Naimi, Saudi Arabia's Minister of Petroleum...
LATEST REVIEWS
http://www.dnaindia.com/money/report-what-chinese-dam-on-brahmaputra-means-to-india-2038737 What Chinese dam on Brahmaputra means to India Thursday, 27 November 2014 - 7:15am IST | Place: Mumbai | Agency: dna Two days ago, on Sunday,...