DON'T MISS
http://www.freepressjournal.in/analysis/rn-bhaskar-world-poverty-clock-pointers-for-india/1069774 India could learn a few things from the World Poverty Clock — By RN Bhaskar | May 18, 2017 08:13 am Asia could be getting out of poverty...
LATEST NEWS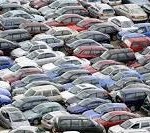 https://www.freepressjournal.in/cmcm/economic-policy-little-vision-less-consultation Auto sector revival key to economic revival RN Bhaskar – August 22, 2019 Budget reviews are normally written within a fortnight after the papers are tabled...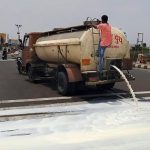 https://www.freepressjournal.in/editorspick/indias-interests-in-milk-almost-sold-away-to-new-zealand India's milk interests sought to be sabotaged by bureaucrats RN Bhaskar – 15 Aug 2019 Milk is one of the most strategically important industries for India. ...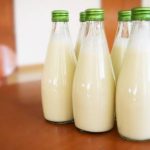 https://www.moneycontrol.com/news/business/economy/how-bureaucrats-got-conned-into-short-selling-indian-interests-to-new-zealands-milk-industry-4334911.html How gullible bureaucrats and wily lobbyists misled India's commerce ministry and almost short-sold India to the NZ milk industry RN Bhaskar - 14 August, 2019 During...
POPULAR ARTICLES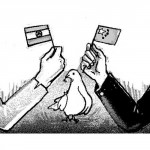 http://www.dnaindia.com/mumbai/1873228/report-china-and-india-different-perspectives Within the next two months, one more delegation of senior educationists from India will travel through China, to work out modalities for having student-exchange-programmes...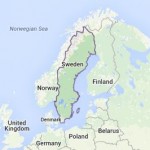 Waste-management: Sweden can show the way http://www.dnaindia.com/money/report-policy-watch-lessons-we-can-learn-from-sweden-in-waste-management-2007453 Sweden is a small country. Its landmass is just 450,295 sq. km compared with 3,287,590 sq km for India....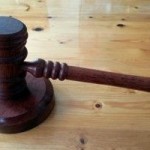 http://www.dnaindia.com/money/report-supreme-court-reviewing-india-s-foreign-arbitration-processes-1735938 Supreme Court seeks to streamline cases relating to India's foreign arbitration processes Also read: http://www.asiaconverge.com/2012/09/judicial-delays-hit-arbitration-awards/ Businessmen and industrialists, both in India and overseas, are keenly awaiting...
LATEST REVIEWS
http://www.dnaindia.com/money/column-policy-watch-air-india-goes-into-a-free-fall-but-is-nobody-to-be-blamed-1924458 Air-India -- a story of corruption, mismanagement and greed If one wants to get an inkling of the mess at Air India -- the merged...
Flying neck-deep in debt, the state-owned airline needs an urgent infusion of Rs 30,000 crore just to survive.