DON'T MISS
https://www.moneycontrol.com/news/india/opinion-how-the-new-corruption-law-protects-the-corrupt-and-why-some-bribes-should-be-legal-2802741.html The government protects bribe takers The amended law does nothing of this kind. Instead the only amendment it makes is extending the prison term to...
TECHNOLOGY
India's education policies promote inequality, reduce employability. Do they also prevent "make in India"?
LATEST NEWS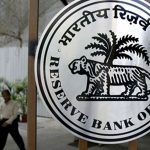 https://www.freepressjournal.in/analysis/bank-frauds-could-hurt-india-much-more-than-covid-19-can Bank frauds could create more pain than people imagine RN Bhaskar – 24 September 2020 If you are a believer, or a bhakt, you should only...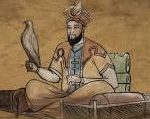 India plundered – Part IV Was Aurangzeb really all that terrible? RN Bhaskar -- 21 September 2020 The first three parts can be found at Part I –...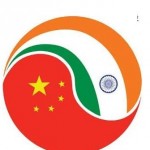 China and India through the prism of history September 16, 2020 COVID-19 epidemic accelerates change in the world like a magnifying glass. Through the mist of...
POPULAR ARTICLES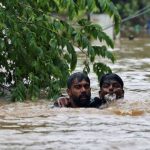 https://www.moneycontrol.com/news/trends/current-affairs-trends/opinion-foreign-aid-will-flow-to-kerala-whether-the-centre-wants-it-or-not-2873771.html Disaster relief will flow to Kerala despite the central govt's dictat There are several ways of looking at humanitarian aid. These came into sharp focus...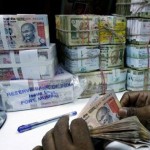 http://www.firstpost.com/business/banks-npas-non-performing-assets-psbs-foreign-banks-private-sector-banks-restructuring-fpj-imc-forum-rbi-reserve-bank-of-india-ss-mundra-2792866.html Banks and the NPA problem S.S.Mundra, Deputy Governor of the Reserve Bank of India (RBI) put it quite succinctly when talking about the NPA problem...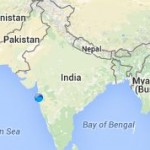 http://www.freepressjournal.in/north-indias-demographic-time-bomb-r-n-bhaskar/825303 Will North India trigger the end of the India dream? In an insightful document that Ambit Capital brought out on 5 April this year, (on...
LATEST REVIEWS
https://www.indiaratings.co.in/PressRelease?pressReleaseID=52222&title=rural-demand-to-support-economic-recovery%2C-but-cannot-substitute-for-urban-demand- India has specialised in the plunder of productive states RN Bhaskar -- 3 September 2020 The government says it has no money for paying states their...