DON'T MISS
http://www.firstpost.com/india/euthanasia-debate-relieving-a-human-life-from-agony-is-not-himsa-2783646.html Maharashtra's misdemeanours The Income tax data released by the government of India last fortnight has thrown up some very interesting figures (http://www.freepressjournal.in/income-inequality-taxes-and-the-indian-state-rn-bhaskar/845855). Start with the...
LATEST NEWS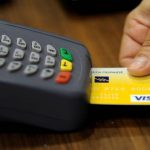 Source: http://www.moneycontrol.com/news/business/economy/beware-the-merchant-charge-that-could-boost-gdp-spur-inflation-2459237.html Will India's GDP start soaring because of MDR? RN Bhaskar -- Dec 11, 2017 06:45 PM IST It now appears that merchant discount rates --the...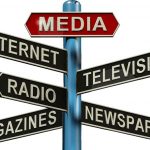 http://www.freepressjournal.in/analysis/great-times-ahead-for-infotainment-industry/1182960 India's media industry can do a great deal better — By RN Bhaskar | Dec 07, 2017 07:15 am It could be the industry which offers people...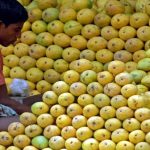 Source: http://www.moneycontrol.com/news/trends/current-affairs-trends/a-solution-to-indias-parking-hawker-problem-that-kills-graft-rewards-investors-unclutters-roads-2453549.html Mumbai's parking and hawker problem can be solved quite easily if the authorities want to Instead of letting hawkers occupy existing open spaces, the...
POPULAR ARTICLES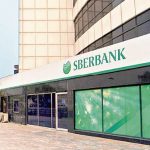 http://www.freepressjournal.in/india/sberbank-in-india-from-russia-with-love/1051218 SBERBANK: Russia's biggest bank consolidates its position in India — By RN Bhaskar | Apr 13, 2017 12:33 pm Established in 1841, and having evolved into one of...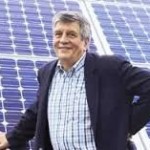 http://www.dnaindia.com/money/report-of-hermann-scheer-and-his-german-model-that-s-perfect-for-india-1508960 What India could not learn from Germany's Of Hermann Scheer about solar power Hermann Scheer, the pioneer of Germany's solar feed-in tariff (FIT) policy, died...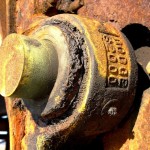 R N Bhaskar 10 August 2015 The brittleness of impatience crackles. There is the familiar irritable fretfulness of politicians and industry captains as they chafe against...
LATEST REVIEWS
http://www.freepressjournal.in/analysis/rn-bhaskar-cow-belt-may-not-be-a-place-for-cows-much-longer/1043342 The cow-belt makes cows an endangered species By RN Bhaskar | Mar 30, 2017 09:37 am Mythology and religious belief talk about how the lands of Uttar Pradesh...