DON'T MISS
http://www.freepressjournal.in/analysis/r-n-bhaskar-the-government-gets-richer-while-people-become-poorer/1004973 Demonetisation and the shrinking bank credit The finance minister is exultant. He proudly points to the surge in tax collections. He then uses these numbers...
LATEST NEWS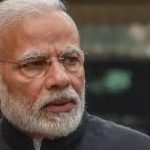 https://www.freepressjournal.in/analysis/infrastructure-spending-has-been-great-under-nda-government/1414386 Great news about infrastructure spending RN Bhaskar -- 13 December 2018 One of the major achievements of the BJP led NDA government is the huge step...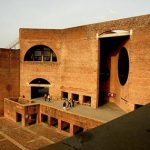 https://www.firstpost.com/business/govt-should-stop-interfering-with-how-iims-should-be-run-better-focus-on-primary-secondary-education-5702601.html Leave them IIMs alone . . . . . RN Bhaskar Dec 10, 2018 There is good news and bad for the premier Indian Institutes of...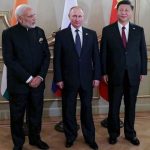 https://www.moneycontrol.com/news/business/economy/opinion-russia-could-be-the-next-big-market-for-indian-labour-as-low-oil-prices-depress-the-gulf-3263601.html Remittances surge, but there is a dark cloud for India's labour As oil prices soften, there are fears that job creation in the Middle East...
POPULAR ARTICLES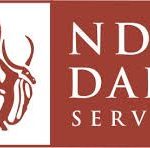 http://www.freepressjournal.in/business/dairy-will-be-a-key-player-in-the-rural-income-growth-story/1013018 NDDB's crucial role in the dairy development saga in India Feb 04, 2017 07:00 am The recently announced Budget 2017 has brought agriculture and dairy farming...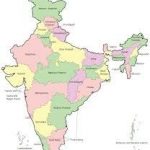 http://www.freepressjournal.in/analysis/states-that-were-determined-to-generate-wealth-r-n-bhaskar/933490 6th Economic Census: Maharashtra stumbles again, while other states  generate wealth All state governments are known to tout their successes.  All of them claim that...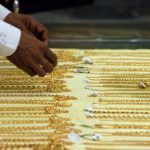 https://www.moneycontrol.com/news/business/economy/comment-private-players-new-tech-new-mines-a-gold-rush-may-be-upon-us-2574353.html There could be a lot more gold being mined in India Indians' insatiable passion for the yellow metal will ensure that prices don't fall any...
LATEST REVIEWS
R N Bhaskar 13 April 2015 First, the caveat. This analysis is not meant to hurt the sentiments of any community. It is to present scenarios...