DON'T MISS
http://www.freepressjournal.in/analysis/the-centre-of-gravity-of-billionaires-could-shift/1171231 Billionaires get a fillip in Asia — By RN Bhaskar | Nov 16, 2017 08:47 am In India there is a saying that if the first generation creates...
POLICY WATCH
India's education policies promote inequality, reduce employability. Do they also prevent "make in India"?
LATEST NEWS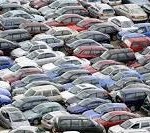 https://www.freepressjournal.in/cmcm/economic-policy-little-vision-less-consultation Auto sector revival key to economic revival RN Bhaskar – August 22, 2019 Budget reviews are normally written within a fortnight after the papers are tabled...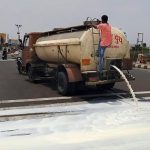 https://www.freepressjournal.in/editorspick/indias-interests-in-milk-almost-sold-away-to-new-zealand India's milk interests sought to be sabotaged by bureaucrats RN Bhaskar – 15 Aug 2019 Milk is one of the most strategically important industries for India. ...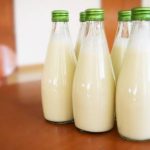 https://www.moneycontrol.com/news/business/economy/how-bureaucrats-got-conned-into-short-selling-indian-interests-to-new-zealands-milk-industry-4334911.html How gullible bureaucrats and wily lobbyists misled India's commerce ministry and almost short-sold India to the NZ milk industry RN Bhaskar - 14 August, 2019 During...
POPULAR ARTICLES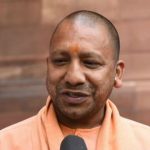 http://www.firstpost.com/business/ups-job-woes-cm-yogi-adityanaths-slaughterhouse-ban-could-see-painfull-days-ahead-3347442.html UP's Yogi Adityanath could transform Uttar Pradesh – but not the way to prosperity By RN Bhaskar Yogi Adityanath, the new chief minister of Uttar Pradesh...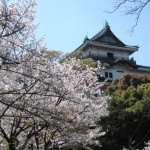 http://www.dnaindia.com/analysis/column-japan-brings-friendship-and-more-investments-to-india-1903404 Japan brings friendship and more investments to India Monday, 14 October 2013 - 1:28pm IST | Agency: dna R N Bhaskar On Thursday, October 10, the state...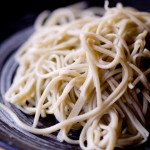 R N Bhaskar 22 June 2015 Timeline: early 1980s. India sees the emergence of a new form of blackmail. A trade organisation, Retail Druggists' and Chemists'...
LATEST REVIEWS
http://www.freepressjournal.in/recounting-the-great-indian-bank-robbery-rn-bhaskar/789412 Recounting the great Indian bank robbery Feb 25, 2016 02:13 am The biggest players, goes a common saying, are often the most shameless. This was...
For India's banks, the farmer has remained the most credible borrower, followed by small industry. Big and medium industry account for much of the bank NPAs in India