DON'T MISS
http://www.dnaindia.com/money/report-fdi-inflows-from-japan-slowing-amid-government-s-inaction-1982757 FDI inflows from Japan slowing amid government's inaction Monday, 28 April 2014 - 5:24am IST | Place: Mumbai | Agency: dna R N Bhaskar Japan is widely...
POLICY WATCH
Verghese Kurien predicted, as early as in the 1980s, that India would emerge as the world's largest milk producer. By the turn of the century, his vision came true.
LATEST NEWS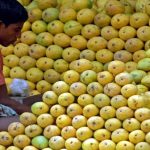 Source: http://www.moneycontrol.com/news/trends/current-affairs-trends/a-solution-to-indias-parking-hawker-problem-that-kills-graft-rewards-investors-unclutters-roads-2453549.html Mumbai's parking and hawker problem can be solved quite easily if the authorities want to Instead of letting hawkers occupy existing open spaces, the...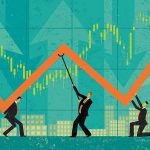 http://www.freepressjournal.in/analysis/expect-2018-to-be-more-unsettling-than-2017/1178960 An unsettling 2018 — By RN Bhaskar | Nov 30, 2017 07:52 am Most marketmen are a bit confused about what the markets and the leading economies...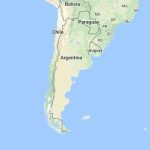 http://www.freepressjournal.in/business/india-argentina-moving-towards-building-a-stronger-bond/1179081 Argentina and India seek to boost ties — By R N Bhaskar and Rahul Nayar | Nov 30, 2017 10:29 am Relations between India and Argentina...
POPULAR ARTICLES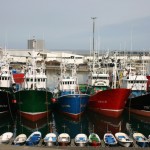 R N Bhaskar 1 June 2015 On 25 March 2015, the Union Ministry of Shipping announced a revised vision of the Sagarmala concept that Prime Minister...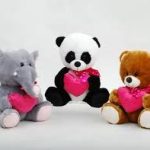 http://www.livemint.com/Companies/wDLWbd3OWUGppEzYYC0yYO/The-Capitalist--With-increasing-water-needs-will-China-deh.html The future of Asia lies with Russia, China and India and with Germany Inconvenient questions. Relevant answers | RN Bhaskar First Published: Wed, Mar 04 2009....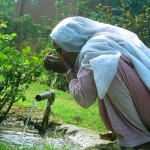 R N Bhaskar 23 February 2015 Almost everybody is now reconciled to the inevitability of urbanisation. Even as early as January 2007, Goldman Sachs had in its...
LATEST REVIEWS
http://www.dnaindia.com/analysis/column-policy-watch-solar-wobbles-ahead-2057224 Solar wobbles ahead R N Bhaskar First the good news. Cumulative solar installations in India crossed the 3 GW mark (100 Mega Watts or MW equals...