DON'T MISS
Source: http://www.moneycontrol.com/news/business/economy/this-is-how-government-can-clean-up-gold-trade-and-make-it-both-healthy-profitable-2327393.html Gold - III : Three steps which can clean up the gold trade in India (part-I can be found at http://www.asiaconverge.com/2017/07/india-loves-gold1/; and part II at http://www.asiaconverge.com/2017/07/duties-taxes-corruption-government-abets-smuggling-gold/) Rn...
TECHNOLOGY
Gold is one of the oldest industries in India employing almost 3.5 million people. But its growth and employment potential could get adversely affected if two things don't happen : (i) adoption of good manufacturing and trade practices, (ii) the ability of the government to bring hidden gold into the economic mainstream.
LATEST NEWS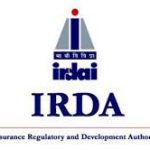 https://www.freepressjournal.in/analysis/why-no-transparency-in-funding-by-insurance-cos/1506508 Why is there no disclosure of investments by insurance companies? RN Bhaskar April 18, 2019 On 11 April, 2019, the Securities and Exchange Board of...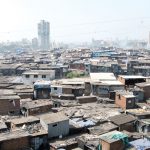 https://www.moneycontrol.com/news/business/more-doles-for-the-needy-will-only-result-in-more-corruption-3838161.html More doles result in more corruption; NYAY and Ayushman could be the biggest of all scams RN Bhaskar -- 18 April 2019 Doles, freebies and giveaways...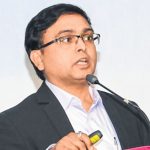 https://www.freepressjournal.in/interviews/godrej-medical-refrigerators-product-group-head-jaishankar-natarajan-we-are-at-the-fringe-to-become-a-large-player/1505213 written by Jescilia Karayamparambil and R N Bhaskar April 16, 2019 Godrej Medical Refrigerators Product Group Head Jaishankar Natarajan: The right temperature for vaccines written by...
POPULAR ARTICLES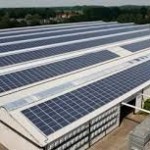 http://www.firstpost.com/india/low-manpower-land-no-longer-hindrance-to-use-of-solar-power-says-ministry-2828976.html Better days ahead for solar power It was perhaps the most candid outline of what lies ahead for the solar power sector in India. Upendra...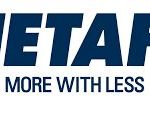 http://www.freepressjournal.in/business/production-targets-met-agri-management-next-step-for-mp-narendra-dhandre-dgm-netafim/1300052 Netafim has big plans for Madhya Pradesh — By Pankaj Joshi and R N Bhaskar | Jun 20, 2018 Increasing the yield of agricultural produce and using water...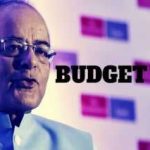 http://www.moneycontrol.com/news/india/budget-2018-focus-on-healthcare-is-good-but-dont-degrade-the-quality-2497317.html Budget 2018: Healthcare is needed, but where are the doctors? According to the plans announced by Finance Minister Arun Jaitley during his Budget presentation, each...
LATEST REVIEWS
http://www.firstpost.com/business/jobs-at-risk-is-india-prepared-for-huge-unemployment-or-is-it-blissfully-sleeping-3353496.html Is your job at risk? RN BhaskarMar, 27 2017 08:32:18 IST There's a buzz about robotics everywhere.  People are already talking about – and experimenting with...