DON'T MISS
http://www.firstpost.com/india/air-indias-descent-after-his-book-was-dumped-jitender-bhargava-soars-again-2794750.html 'Air India's Descent': how it was allowed to crash Last night was one of nostalgia and a quaint delight. It was triggered by the news...
TECHNOLOGY
Gold is one of the oldest industries in India employing almost 3.5 million people. But its growth and employment potential could get adversely affected if two things don't happen : (i) adoption of good manufacturing and trade practices, (ii) the ability of the government to bring hidden gold into the economic mainstream.
LATEST NEWS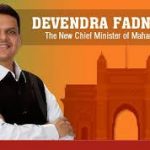 http://www.freepressjournal.in/analysis/rn-bhaskar-states-amazing-feat-of-de-risking-farmers/1073810 How did Maharashtra manage to de-risk farmers? — By RN Bhaskar | May 25, 2017 07:27 am Maharashtra is a rich state where its farmers are poor. And...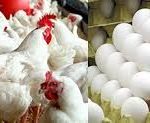 http://www.firstpost.com/business/maharashtras-rural-revolution-2-dairy-livestock-and-fisheries-help-de-risk-the-farmer-3472244.html Unlike UP, Maharashtra has begun promoting livestock, poultry and fisheries as well to de-risk-farmers May, 23 2017 15:50:27 IST This is the second and concluding part...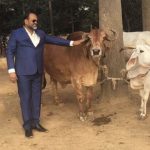 http://www.freepressjournal.in/interviews/we-as-government-want-to-make-a-history-mahadev-jankar/1072647 Mahadev Jankar wants to create history — By Pankaj Joshi and R N Bhaskar | May 23, 2017 08:25 am Mahadev Jankar is a cabinet minister who...
POPULAR ARTICLES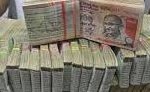 http://www.freepressjournal.in/analysis/bribery-at-all-levels-in-its-five-shades-r-n-bhaskar/867684 Five shades of bribery The Modi government prides itself on on trying to usher in corruption-free and bribery-free governance.  Maybe someone should tell its legislators...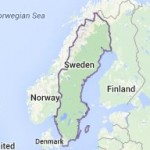 http://www.freepressjournal.in/can-mumbai-manage-waste-the-swedish-way-r-n-bhaskar/800198 It can also be found at http://www.firstpost.com/india/the-deonar-fire-why-cant-mumbai-be-smarter-and-manage-its-waste-like-the-swedes-do-2689738.html Can Mumbai manage waste, the Swedish way? Mumbai's municipal commissioner, Ajoy Mehta, is right. He does not want municipal...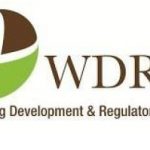 http://www.dnaindia.com/money/report-warehousing-act-to-be-the-farm-game-changer-1478714 The birth of WDRA R N Bhaskar | Thu, 9 Dec 2010-03:37am , Mumbai , DNA On October 25, possibly due to tremendous pressure...
LATEST REVIEWS
http://www.freepressjournal.in/bringing-more-transparency-in-gold-trade/805277 Gold, PAN, excise duty, hallmarking and the government During the last two months, the gold trade has been agitated enough to go on strike and...
The gold ttaders strike is for the wrong reasons. But it does throw up issues that need urgent attention