DON'T MISS
http://www.freepressjournal.in/analysis/demonetisation-short-term-brilliance-long-term-pain/973092 Policy Watch Will demonetisation work? Or will it erode the rupee? Rn bhaskar On the night of 8 November, Prime minister Modi dropped a bombshell. He announced...
LATEST NEWS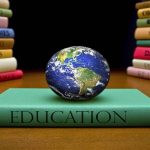 http://www.freepressjournal.in/analysis/rn-bhaskar-two-cheers-for-decisions-on-education/1122661 Education gets a new lease of life in India — By RN Bhaskar | Aug 17, 2017 07:03 am There are times when, in the din of...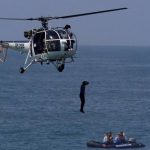 Source: http://www.moneycontrol.com/news/business/economy/why-its-necessary-to-develop-business-and-transport-along-indias-coastline-2362359.html Coastal tourism: Surfing over frothy waves RN Bhaskar -- Aug 17, 2017 01:39 PM IST   To understand the coastal and ocean concepts better, it...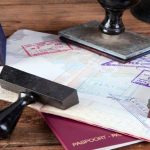 http://www.freepressjournal.in/analysis/legalise-work-permits-for-immigrants/1118599 Work-permits for migrants needed urgently — By RN Bhaskar | Aug 10, 2017 07:34 am Hatred against immigrants is not peculiar to India alone. But it is at...
POPULAR ARTICLES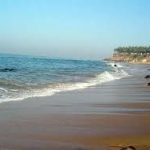 http://www.firstpost.com/business/find-out-how-indias-vastly-unexplored-7500-km-coastline-can-generate-millions-of-jobs-3170668.html India's coastline and waterways can create millions of jobs In many ways, India looked a gift-horse in the mouth for decades. And the gift was...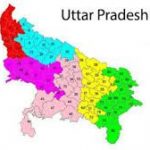 http://www.firstpost.com/business/demonetisation-with-polls-round-the-corner-budget-may-have-a-few-sops-for-devastated-weavers-3202900.html Budget proposals that could swing voter sentiment - III ; Weaving a picture of devastation (With elections being announced for many states, including Uttar Pradesh,... http://www.forbesindia.com/article/breakpoint/the-indian-drip-irrigation-jugaad/17302/1 The Jharkhand Indian Drip Irrigation Jugaad Netafim has found a solution to cater to the drip-irrigation problems of India's fragmented farms by RN Bhaskar | Sep...
LATEST REVIEWS
http://www.freepressjournal.in/significance-of-the-dairy-industry/814781 Significance of the Dairy Industry Mar 30, 2016 06:01 pm   Milk as a consumption item has never failed to excite India. But it was Dr....
The milk industry could play a critical part in the government's goal of doubling farmer incomes by 2022