DON'T MISS
https://www.moneycontrol.com/news/business/economy/desalination-it-is-a-big-money-game-baby-4288511.html/amp Water series #12 Desalination is too expensive, and too ruinous for India RN Bhaskar -- Aug 05, 2019 How big is desalination in India?  That is hard...
POLICY WATCH
Modi's electoral survival will require more jobs to be created. Rooftop solar could offer a solution.
LATEST NEWS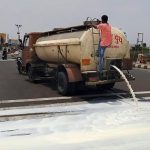 https://www.freepressjournal.in/analysis/will-rceps-interests-turn-the-white-revolution-dark The twists and turns on RCEP and milk RN Bhaskar – 17 October, 2019 There's an ill-wind blowing through the corridors of the ministry of commerce...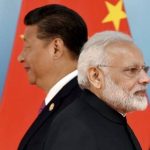 https://www.moneycontrol.com/news/economy/policy/india-china-relations-need-to-be-given-more-time-and-attention-4532101.html India-China relations - lots of potential there, but . . . RN Bhaskar – 14 October, 2019 The Modi-Xi talks in Mahabalipuram are over.  Officially, the...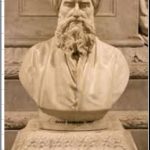 https://www.moneycontrol.com/news/business/david-sassoon-the-biggest-wealth-generator-in-bombay-4523271.html Recalling the legacy of David Sassoon to Mumbai RN Bhaskar -- 12 October, 2019 To understand more about David Sassoon, one has to go back in...
POPULAR ARTICLES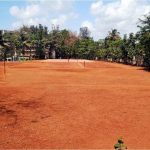 https://www.freepressjournal.in/analysis/mumbais-penchant-for-costly-and-inconvenient-projects/1396746 Mumbai roots for expensive underground parking RN Bhaskar November 15, 2018 Last week media reports talked about the new plans proposed by the Municipal Corporation of...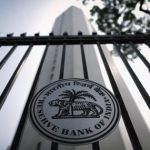 http://m.firstpost.com/india/demonetisation-if-govt-gets-rs-6-lakh-cr-windfall-what-will-it-do-with-the-funds-3118020.html Demonetisation: New assets and liabilities for the government The markets are abuzz with rumours that the Reserve Bank of India might soon announce an interest...

http://www.dnaindia.com/money/report-uncertainty-dents-funding-for-steel-1401296 India is upbeat about its growing clout in the global steel industry. But steel producers are a worried lot. While their plans are big, getting...
LATEST REVIEWS
https://www.dnaindia.com/analysis/column-policy-watch-can-modi-and-xi-reshape-eurasia-2082715 R N Bhaskar 4 May 2015 Within a fortnight, Prime Minister Modi will embark on his visit to China.  Most analysts expect this visit to be...